"SETI vs. The Wow! Signal", The Dandy...
That ball and chain is an easy trap.
"["What's the Frequency, Kenneth?"] was about a guy who was trying really hard to..."
– Interviews: R.E.M. | Features | Pitchfork That's a quote from Michael Stipe. In the next paragraph he says "No matter how hard we tried to be in the cool moment, we were always either way ahead of it or way behind it." "Kenneth" was way ahead of the curve — I think the ideas about aging and...

Great movies: "Nosferatu", Werner Herzog (1979) →
(Roger Ebert)
Barely tolerated →
Why the bourgeoisie accepts burlesque and disdains stripping (The Daily)
R.E.M. wave goodbye with a big old Beach Boys...
My Love For You Is Like... →
(McSweeney's)
Why did Japan surrender? →
(The Boston Globe)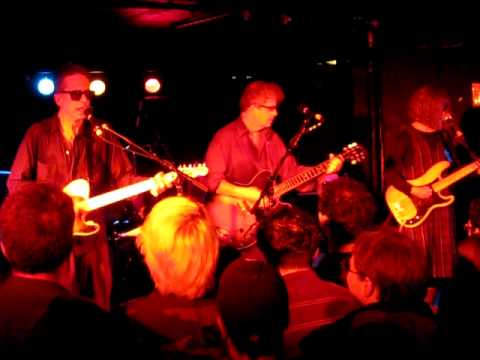 Herman Cain is the biggest bigot in the race →
"Immunity from having the "race card" played is part of the Herman Cain appeal. Does he think it also means he can get away with being as hateful as the worst '60s segregationist, only against a religious minority and not an ethnic minority?" (Salon)
How FIFA Outgrew Homophobia–Almost →
(The Daily Beast)
Europeans Against Multiculturalism →
"That blaming multiculturalism misreads history is beside the point. It makes for effective, albeit irresponsible, populist politics."
Politbureau (Camps) →
"Mag Elio wel premier worden van Moody's? Dat horen we nog, via Voka."
What Hemingway Would Think of the Internet... →
"You can score badges on Foursquare and become the mayor of a local organic vegan cafe, but wouldn't you rather score bronze and silver medals of valor like Hemingway did in World Wars I and II?" - Neither of those things sound like a lot of fun, to be honest.
HBO: Nudity on HBO's 'Game of Thrones' points to... →
Is HBO ruining boobs? The answer may surprise you. (LA) Times)
Buddhism sounds familiar →
(I Blame the Patriarchy)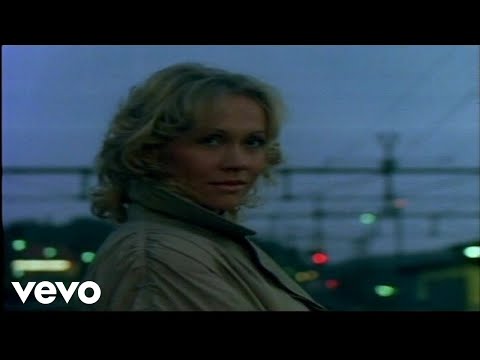 Farewell and good riddance to Little Britain →
"Rewarding middle-class, educated, comedy workaholics for lampooning people without any of their advantages, struggling on the margins of society – was this where we'd come to, a boorish festival of exploitation and contempt?" (Barbara Ellen)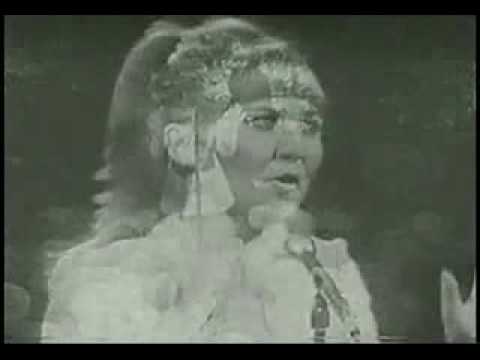 Women's football – pure joy (and much less diving) →
Ignore the wink wink headlines, the women's World Cup promises real excitement (Anna Clark)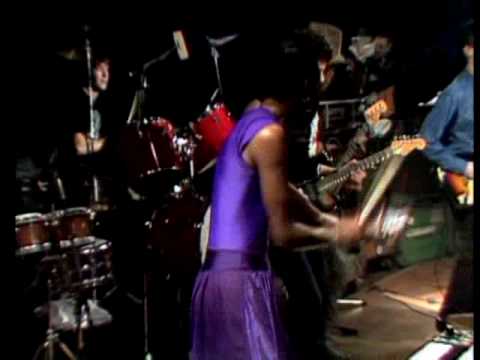 Ireland's Magdalene laundries scandal must be laid... →
Church, family and state were all complicit in the abuse of thousands of women. The UN is right: Ireland must investigate (Mary Raftery)
"Brussel wordt nooit een lief, niet eens een moeizaam lief, maar blijft altijd..."
– David Van Reybrouck
Orde →
"We kijken er al naar uit om bij de volgende boerenbetoging minister Peeters de landbouwers die kruispunten bezetten met hun tractoren voor bendevorming te horen aanklagen." (Bart Eeckhout)
Sepp Blatter's crushing of his critics makes a... →
"They're creepy and they're kooky, mysterious and spooky, they're altogether ooky: the Fifa family" (Marina Hyde)
The New Cult Canon: "The Vanishing" →
"The 1988 version of The Vanishing endures because it zigs where most psycho-killer movies zag, staged with a matter-of-factness that breaks from the thick atmosphere and emphatic shocks of other thrillers of its kind." (The AV Club)
"Football belongs to everyone and we are in charge"
– Sepp Blatter's defiant battle cry today, a line that feels like a direct quote from an Orwell novel. Imagine a football boot stamping on a human face …
New Coldplay Single Out This Week →
"Real talk: If there's one band that shouldn't be releasing lyrics before people hear the actual music, it's probably Coldplay." (Pitchfork)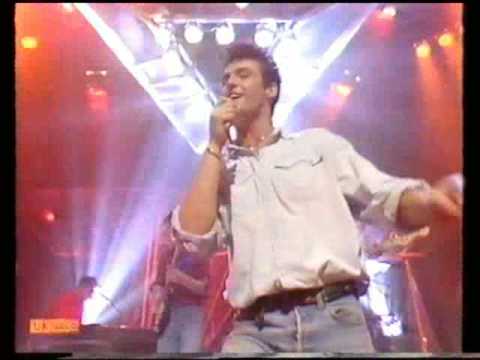 Book Review: The Power of Music →
"Techniques that cannot distinguish between hearing an organ played and having one's organs played with tell us nothing about either."
This song is in English! That's important.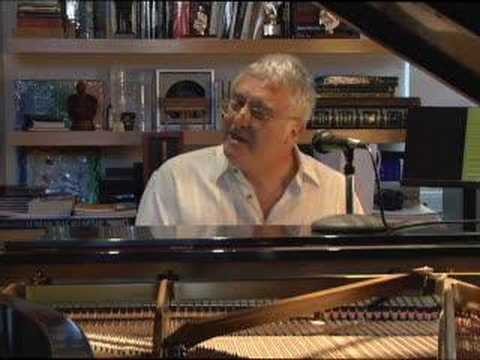 Dime-store psychology →
"The number of DSK's room is meaningful. We should interpret reality as if it was a novel. Had he checked into room 2706 he would not have attacked a chambermaid, he would have masturbated peacefully." - Arnon Grunberg